Organic fennel spaghetti with pepita pesto rocket and spinach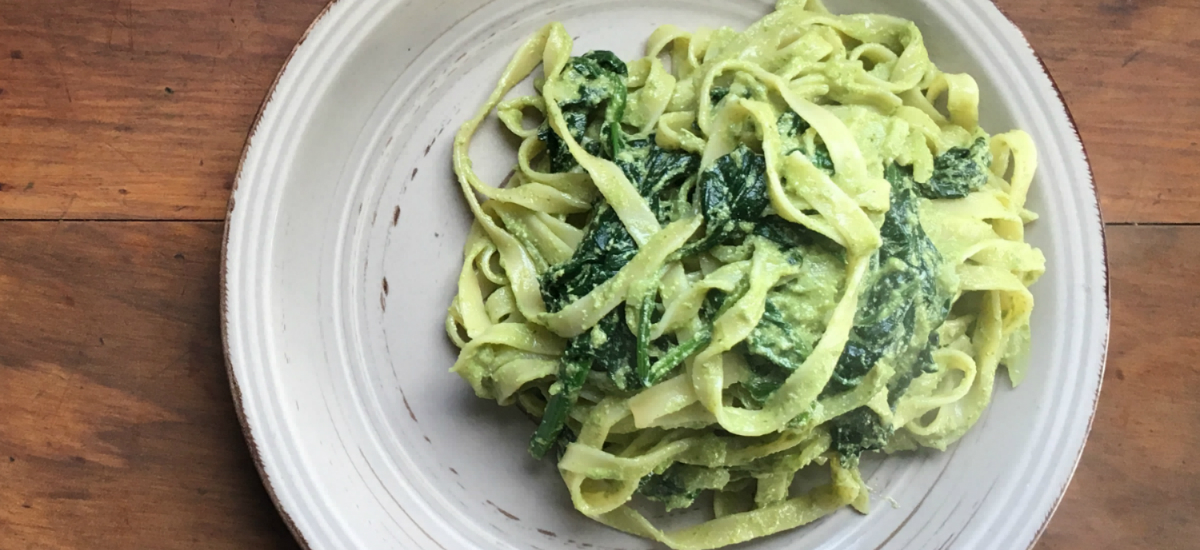 This super simple pasta is luxuriously creamy, and vegetable packed!
Instructions
1
Bring a large pot of salted water to a boil.
Remove the stalks from the fennel and thinly slice them. Split the bulb in half lengthwise and thinly slice.
Peel and mince the garlic.
Trim most of the green off the leek, cut in half and thinly slice.
2
Remove the spinach leaves from the stalk, wash and roughly chop.
3
In a medium pan on medium heat, cook the fennel and leek in a good splash of oil for 5 minutes, until soft and starting to caramelise. Add the garlic and a pinch of salt. Cook for another 2 minutes, then add the spinach.
4
After you have added the spinach, remove from the heat.
Cook the pasta in boiling water for 10 to 12 minutes, or until al dente.
5
Just before the pasta is ready, add the pesto and to the pot with the fennel. Add a few tablespoons of the pasta water to thin it out a bit.
Warm through, taste, and season, as required.
6
Combine the pasta with the sauce, add another pinch of salt and serve immediately.